Exercise Smarter in Monroe Who in Monroe doesn't take pride in working hard and reaching their goals?  Regardless of the situation, it is human nature to enjoy the accolades that come with seeing results. In this day and age however, it is almost as though just reaching goals is not enough.  We have to reach…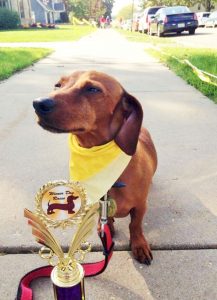 Monroe Wiener Dog Races RUNNING OF THE WIENERS 2014 Monroe's First annual Wiener Dog Races was held on September 20 at the YMCA and was a great success! " Top Dog " was Buddy, who competed in the final heat with other finalists Copper, Frannie, Walle, and Rosi.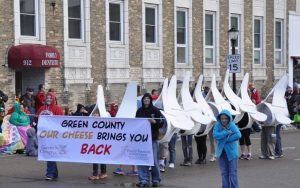 Cheese Days 2014 Guerin Chiropractic participated in the years Cheese Days Festival on Sunday September 21, with a Giant Spine, in conjunction with Family Promise and Paw Prints of Monroe.